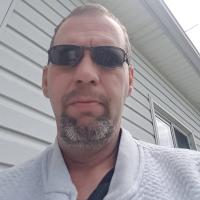 Coders-IRC Fixes and updates
---
Just a quick update on the network. We have moved the main sites and hub to a new dedicated server that offered more resources. We have also upgraded the chat servers and anope services to the latest versions available.
Website side we have been getting things up and running. chain has been busy testing and adding script both to the coders-resources site and here. We have also been working on restoring some of our previously used tools such as the Services Control Panel you can access on the website to set certain things with your irc nickname. Secondly, we have now go the network statistics working again. Don't forget to /ns set chanstats on once you have registered an account on the network. 
If you want the network stats to work on your channel please see an operator as we will need to assign a bot serv bot to your channel in order for chanstats to work correctly.
We will continue to add content and more services as things progress. If you have any suggestions, input or comments feel free to let us know.
Coders-IRC Administration
---