The origins of IRC
---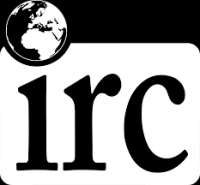 IRC (Internet Relay Chat) has been around since 1988, which makes it ancient in Internet terms.
And although it's still used by hundreds of thousands of users around the world, IRC has seen a dramatic downturn in usage.
We have talked to the creator of IRC, and others, about why the once so widely used technology has seemingly fallen out of favor with so many users.
The origins of IRC
We connected with Jarkko Oikarinen, the creator of IRC, who works at Google in Sweden, and he told us the story of how IRC was born.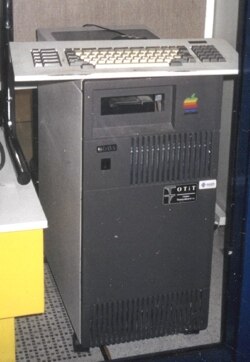 Oikarinen says that he created IRC during three to four months in 1988 when he was a summer intern at the University of Oulu in Finland.
At the time, Oikarinen was maintaining a local BBS (Bulletin Board System) called OuluBox and the chat system there needed refreshing. While working on the updated chat system he also wanted to allow participants from the Internet who didn't need to be logged in to OuluBox to participate in chat.
Thus, IRC was born.
Since then, IRC has served as an invaluable way of communicating for scores of users around the world. For almost whatever you'd like to discuss or get help with, there's been an IRC network and channel that would serve your interests.
But since the arrival of the new century, IRC has dropped in popularity, with users moving to other forms of communication like the web and social media. We took a look at the numbers to see just how bad it is for IRC.
---